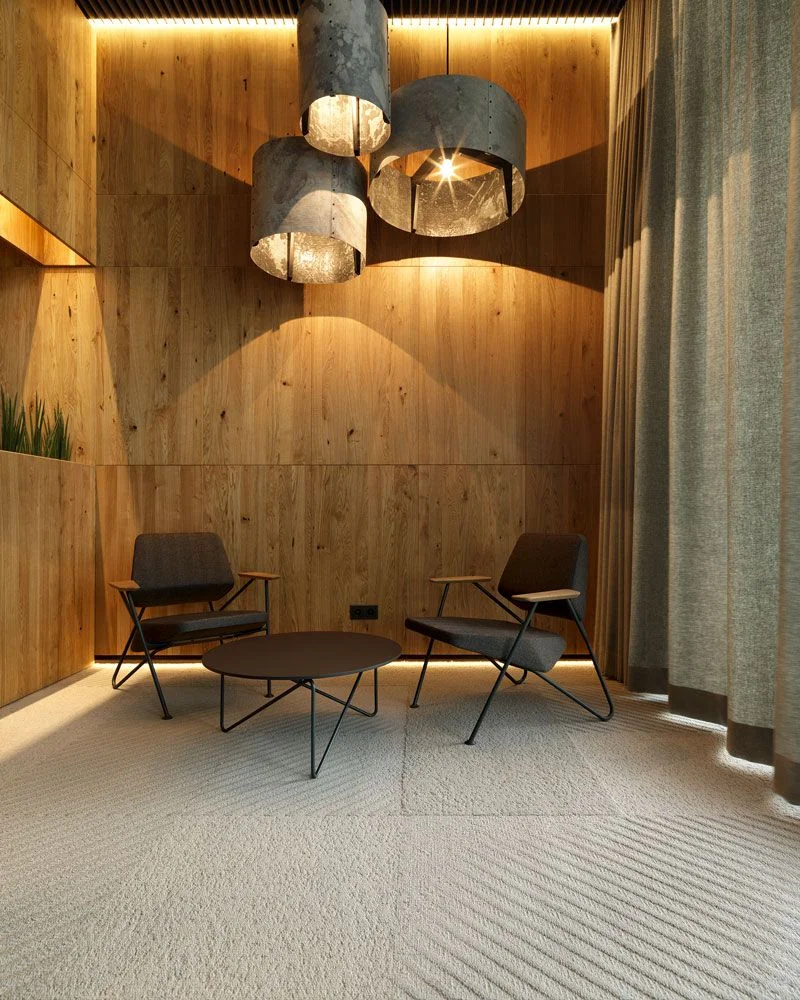 Our Story
For more than 40 years, Glastonbury Carpet has been serving greater Connecticut with distinction.
We pride ourselves on offering quality products. the latest styles and honest, dependable craftsmanship.
Learn More
Who We Are
We are a family-owned business with a strong passion for turning dreams into reality. We have proudly served the Glastonbury area for many years to build our reputation of providing excellent quality and service at any budget.
Learn More